The Founders
Edith Wolf Perez
Edith Wolf Perez schloss ihre Tanzausbildung am Laban Centre London mit B.A. (Hons.) ab und graduierte zum M.A. an der Warwick University, UK (Cultural Policy and Administration). Sie ist Kulturjournalistin mit Schwerpunkt Tanz und hat zahlreiche Artikel in Fachzeitschriften und Zeitungen veröffentlicht. Sie war künstlerische Leiterin der Sommerschule beim Festival Bozen Danza und Mitglied von Kunstförderungskommissionen in Wien und Graz. Sie war Mitbegründerin des Tanzmagazins tanzAffiche, das sie weiterhin online als Webzine tanz.at betreibt. Sie ist Mitglied des Advisory Board der Dance & Creative Wellness Foundation und Doktorandin an der Universität für Musik und darstellende Kunst in Wien.
Edith Wolf Perez holds a B.A. (hons.) in dance (Laban, London) and an M.A. in European Cultural Policy and Administration (Warwick University, UK). She is a writer on dance and arts and has published extensively in trade magazines and newspapers. She has been artistic director of the summer school at the festival Bolzano Danza, and was member of arts funding commissions in Vienna and Graz. She was a co-founder of the dance magazine tanzAffiche which she continues to edit online as the website tanz.at. She is a member of the advisory board of the Dance & Creative Wellness Foundation and a PhD candidate at the University of Music and Performing Arts, Vienna.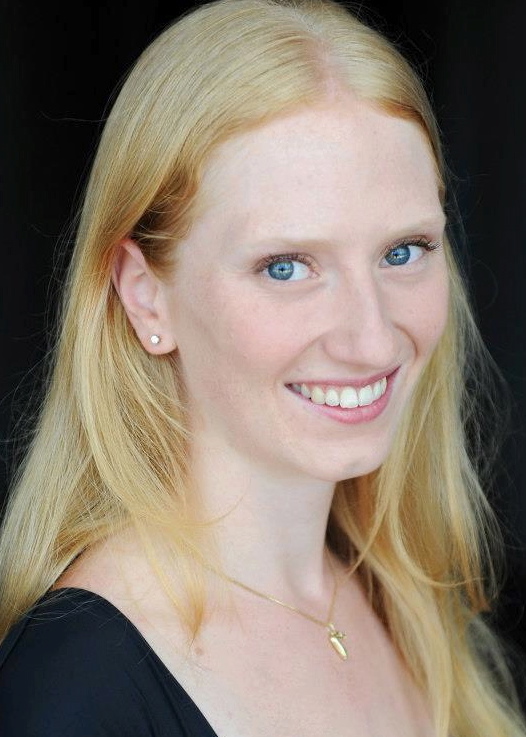 Katy Geertsen
Katy ist eine engagierte professionelle Tänzerin und Lehrerin, die gerne die Bedeutung aller Aspekte des Tanzes und der Künste für Einzelpersonen und ihre Gemeinschaften auf der ganzen Welt erforscht. Sie glaubt, Tanzen kann jedem Einzelnen ein Mittel zum Ausdruck, zur Kommunikation und ein Weg zu einem gesünderen Leben bieten. Katy entdeckte ihre Liebe zum Tanz in jungen Jahren. Während ihrer Ausbildung an der Amsterdam School of the Arts erkundete sie die Welt des zeitgenössischen Tanzes. Sie tanzte weiter mit einflussreichen Tanzlehrern und absolvierte in 2011 ihre BA (Hons) am Trinity Laban – Conservatoire for Music and Dance in London. Anschließend erweiterte sie ihren Horizon bei der LINK Dance Company der Western Australian Academy of Performing Arts in Perth, Australien. Ihre Studien führten sie dazu, sich auf ihre Überzeugung zu konzentrieren, dass Tanz jedem einen Weg zu einem gesünderen Leben bieten kann. Sie arbeitete mit Menschen zusammen, die sich mit einer Behinderung identifizieren oder unter sozialer Ausgrenzung leiden, wurde zur Probenleiterin bei einer Tanzgruppe für ältere TänzerInnen ernannt und in 2015 absolvierte sie das Mark Morris Dance Group – Dance for PD® Teacher Training. Seitdem arbeitet sie als leidenschaftliche 'Dance for Health' Lehrerin und Proponentin in diesem Bereich. Jetzt bringt sie ihre einzigartigen Erfahrungen nach Österreich.
Katy is a dedicated professional dance artist and teacher who enjoys exploring every aspect of what dance and the arts can mean to individuals and their communities across the globe. She believes dance can provide every individual with a means of expression, communication and with a pathway towards a healthier life. Katy graduated in 2011 with a first class BA (Hons) degree from Trinity Laban – Conservatoire of Music and Dance. She continued to expand her horizons at the post-graduate LINK Dance Company of the Western Australian Academy of Performing Arts in Perth, Australia. Her studies led her to concentrate on her belief that dance can provide every individual with a pathway towards a healthier life. She worked with those who identify with having a disability or suffer from social exclusion, was appointed as the rehearsal director with a dance company for the mature dancer and in 2015 she completed the Mark Morris Dance Group – Dance for PD® Teacher Training course. Since then, she has worked as a passionate 'Dance for Health' teacher and advocate in the field and now brings her unique experiences to Austria.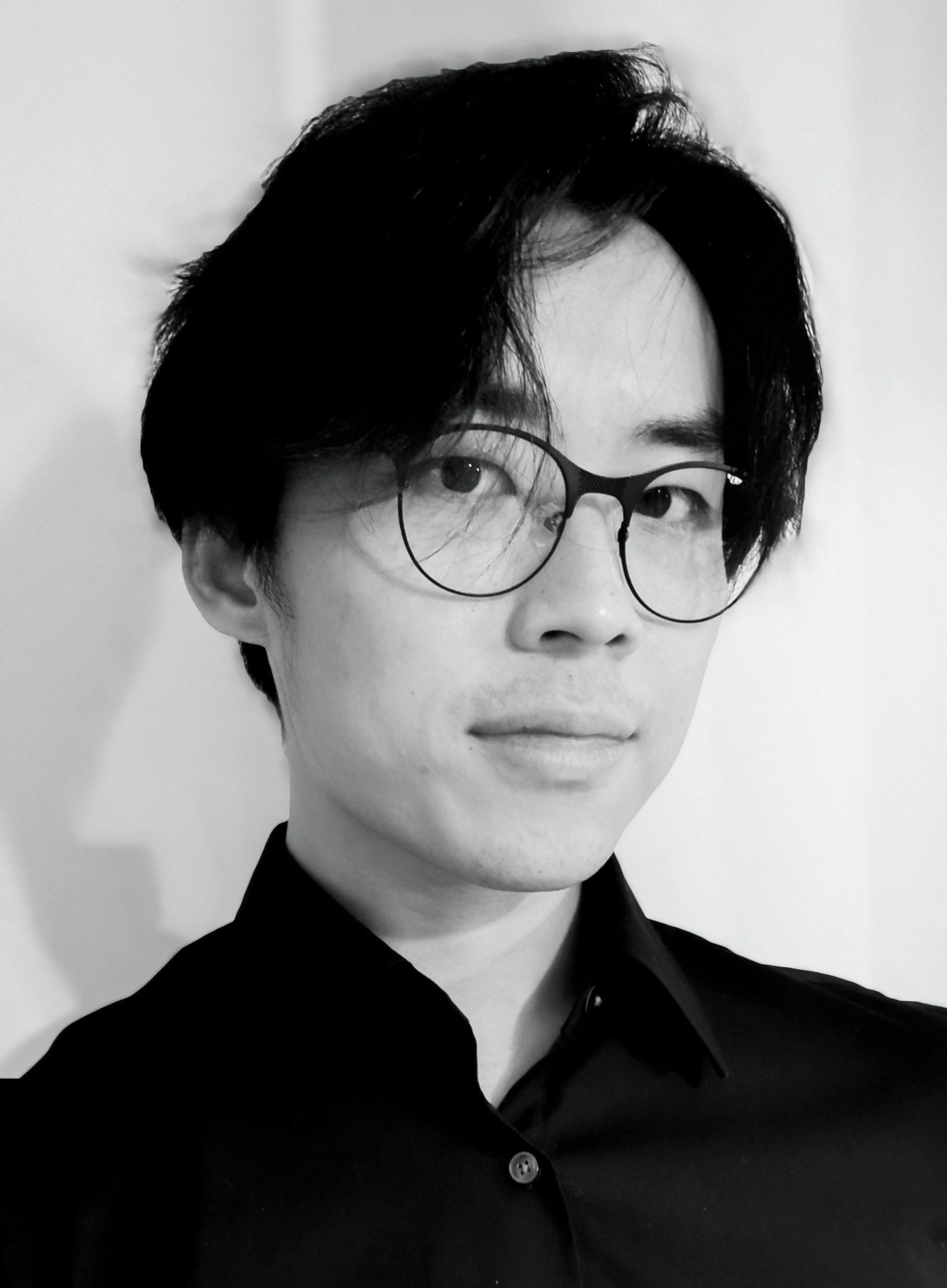 Chris Wang
Der Tänzer, Tanzpädagoge und Kunstvermittler Chris Wang wurde in St. Pölten geboren und studierte in Wien und Linz Bühnentanz und Tanzpädagogik. Seine berufliche Karriere brachte ihn an die Oper Graz, wo er als Tänzer im Ballettensemble zwischen 2010 und 2018 unter den Direktoren Darrel Toulon und Jörg Weinöhl tanzte. Als Tanzpädagoge und Kulturvermittler arbeitete er in zahlreichen sozialen Tanzprojekten mit und setzt sich für integrativen und inklusiven Tanz sein, sowie Tanz für die Gesundheit. Seit 2019 studiert er u.a. auch Dance Science und erhielt Weiterbildung für Tanz mit SeniorInnen an der Universität Bern.
The dancer, dance educator and arts advocate Chris Wang was born in St. Pölten, Austria, and received his Bachelor's and Master's degrees in Vienna and Linz, in the fields of dance performance and dance pedagogy respectively. As a dancer Chris worked with renowned artists and choreographers as part of the ballet company of the Oper Graz as well as a freelancer such as Jérôme Bel, Natalia Horecna, Helge Letnonja, Nikolaus Adler. As a dance educator and advocate for the arts Chris Wang has worked, taught and assisted social dance projects to make dance more inclusive and support the work of integration of refugees in Austria. Since 2019 he studies Dance Science at University Bern and has continuously visited workshops related to Dance with Seniors, in effort to promote Dance for Health and Well-being in Austria and beyond. 
Kontaktiere uns über
Reach out to us via our contact form