Dance – New Moves in Health Care
A Forum of the Dance & Creative Wellness Foundation and Arts for Health Austria in cooperation with the Austrian Federal Ministry of Arts, Culture, Civil Service and Sport, as well as MQ Vienna.
Friday, 11th of December 2020 online from MQ Vienna.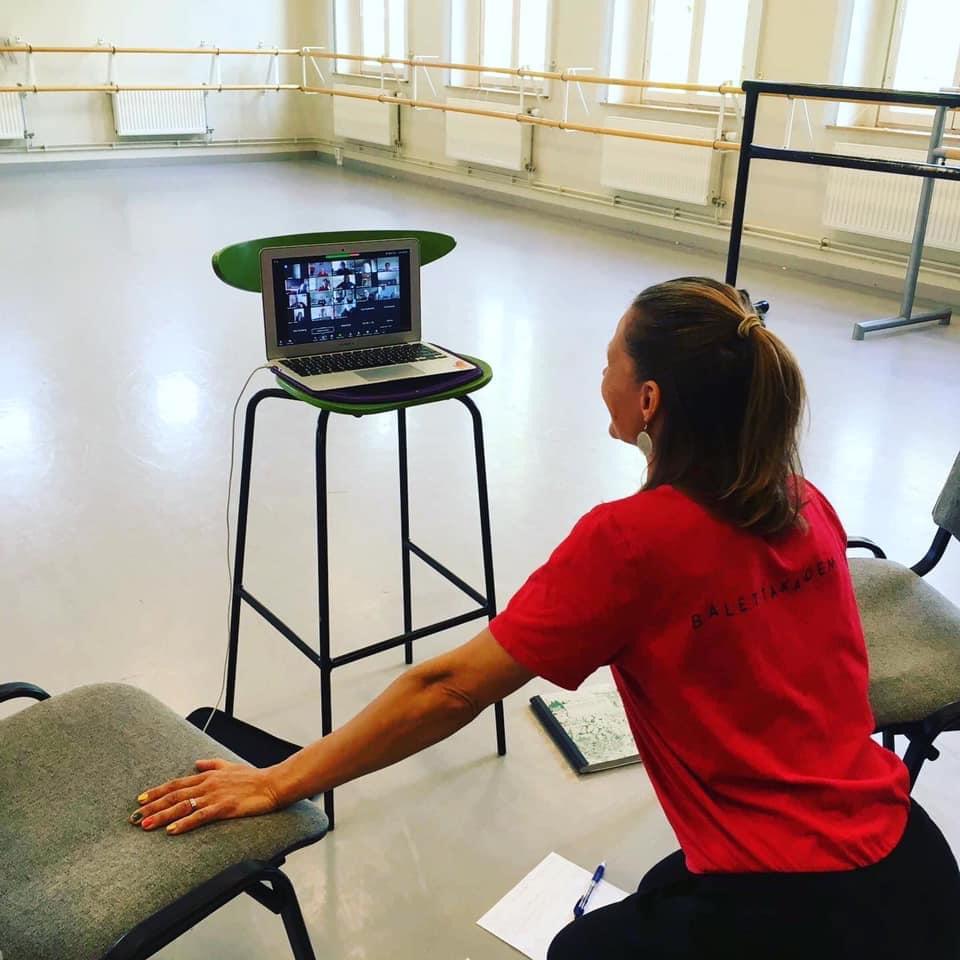 The overwhelming evidence of the health benefits of dance interventions, as highlighted by the World Health Organisation (WHO) 2019 report, means some European countries have already embraced and integrated the model of 'arts on prescription' into their existing healthcare structures. Following this report, the discussion began in Austria at the 'Arts for Health' workshop, hosted by the Department for European and International cultural policy in the Ministry of Arts, Culture, Civil Service and Sport. The challenges of the Covid-19 pandemic have made this topic even more pertinent, as individuals and communities seek to adapt and self-manage in the face of such physical, mental and social health challenges. 
Dance – New Moves in Health Care presents an overview of the different approaches and dance-based programs already implemented across Europe and the USA. We focus on the successes and the challenges, on innovation and future developments. We highlight the recent developments in e-health and 'virtual' applications of dance-based programs. During this time of confinement dance practitioners were forced to develop an online alternative to maintain, what is for many, a physical and social lifeline.