Culture and the arts contribute substantially to people's health and wellbeing. In times of a global health crisis, this topic is increasingly more pertinent. In this context, arts and culture could positively contribute and support existing efforts to manage the crisis. It is particularly important in playing an affirmative role towards prevention of psychological and emotional stress and strains and other negative health implications such as the lack of movement and physical activity.
The workshop "Arts for Health", hosted by the BKA, on the 5th of December in 2019 began the first discussions around this essential topic in Austria. Despite occasional initiatives and existing efforts, arts in the context of health and wellbeing has neither received awareness from the broad public nor sufficient appreciation from the cultural and health sectors. The current lack of structural support for health-related initiatives in Austria are at the core of matters and concerns leading to the establishment of the association Arts for Health Austria.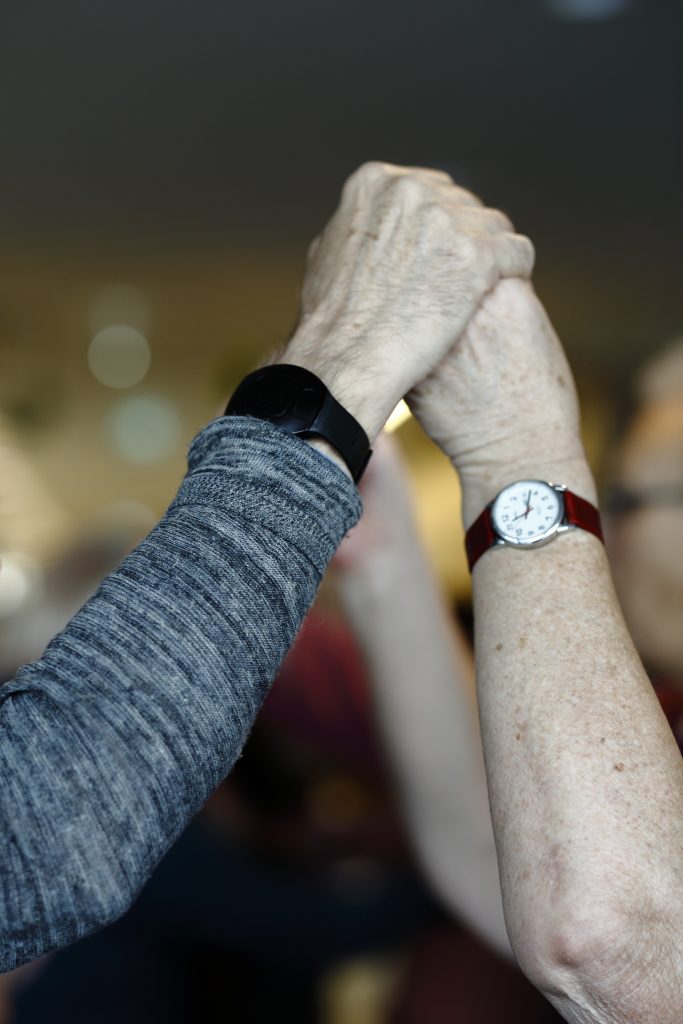 The Association ARTS for HEALTH AUSTRIA(AfHA), which stands for the promotion of Arts-Interventions in the context of Health and Wellbeing, intends to address these structural shortcomings.
AfHA will act as a platform for arts activities in the public health sector in Austria, as an interface between artists, researchers and health institutions as well as an international networking instrument and contact point for everyone interested in this field.
Currently, debates and discussions regarding arts-interventions in health care are in the beginning stages in Austria. The initiatives of Arts for Health Austria will refer to the experiences of existing international institutions with similar objectives and goals. The proponents of AfHA are well connected internationally and intend to develop concepts and activities in close cooperation with like-minded organisations across the globe.
AfHA's spectrum of objectives and goals:
Platform for arts-initiatives in the public health sector in Austria
Point of interface connecting the arts with science
International networking body
Source of information for interested parties
Funding of innovative arts projects in health care