Kunst und Kultur leisten einen wesentlichen Beitrag zu unserer Gesundheit und unserem Wohlergehen. Die salutogenetische Wirkung von Kunst ist Teil unserer Kulturgeschichte. Seit Beginn dieses Jahrhunderts hat sich "Arts for Health" als Begriff für künstlerische Interventionen zur integrativen Förderung der Gesundheit und des Wohlbefindens etabliert. "Arts for Health" ist eine nicht-klinische, jedoch evidenz-basierte Intervention, bei der der partizipative, künstlerische Prozess im Mittelpunkt steht. Arts for Health erhebt keinen Anspruch therapeutischen Charakter zu haben. Die Teilnehmenden agieren dabei aktiv als KünstlerInnen (in the making) und treten damit aus dem passiven PatientInnen-Sein heraus. Die meisten "Arts for Health"-Initiativen werden von professionellen KünstlerInnen geleitet sowie wissenschaftlich begleitet und evaluiert. 
Das Ziel von ARTS for HEALTH AUSTRIA (AfHA) ist es eine Verbindung zwischen Kunst und dem Public Health Bereich in Österreich zu schaffen. AfHA versteht sich als Schnittstelle zwischen KünstlerInnen, ForscherInnen und Gesundheitseinrichtungen sowie als internationales Vernetzungsinstrument und Informationsstelle für alle an diesem Bereich Interessierten.
---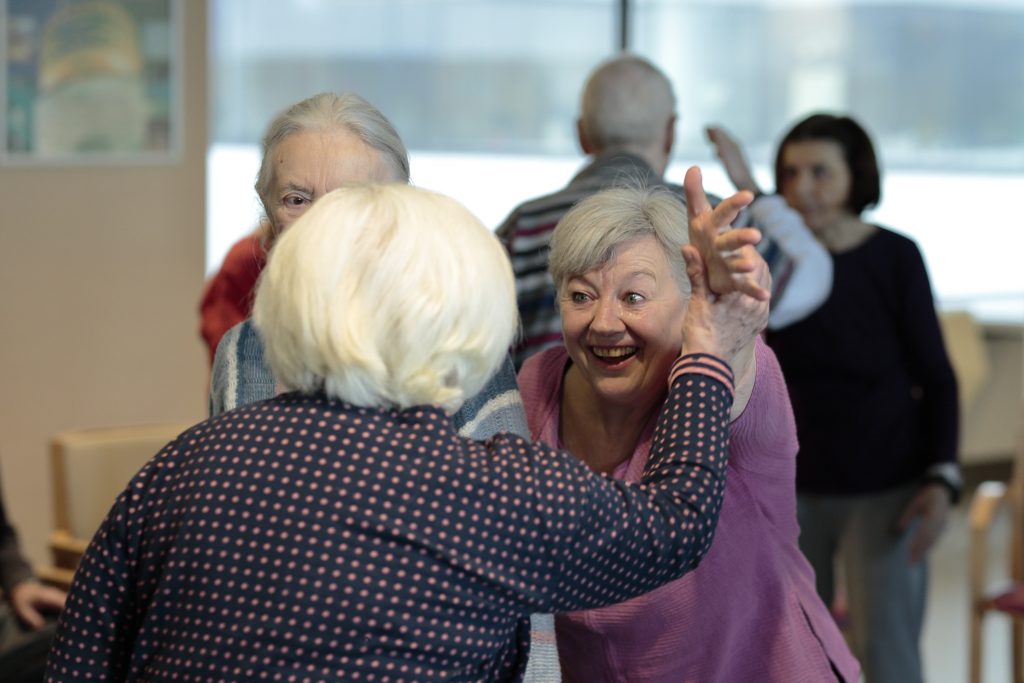 Unser Verein
Our association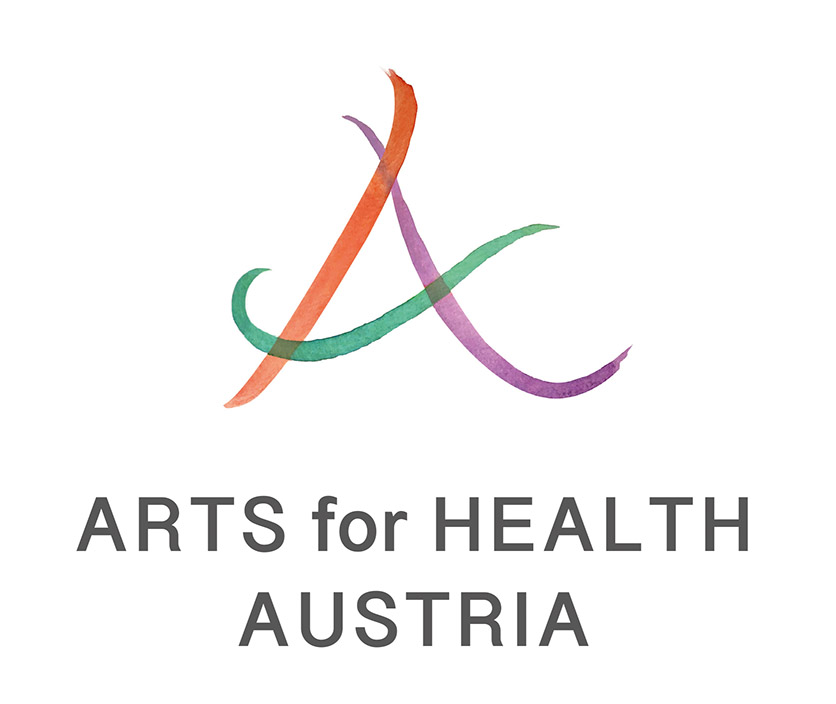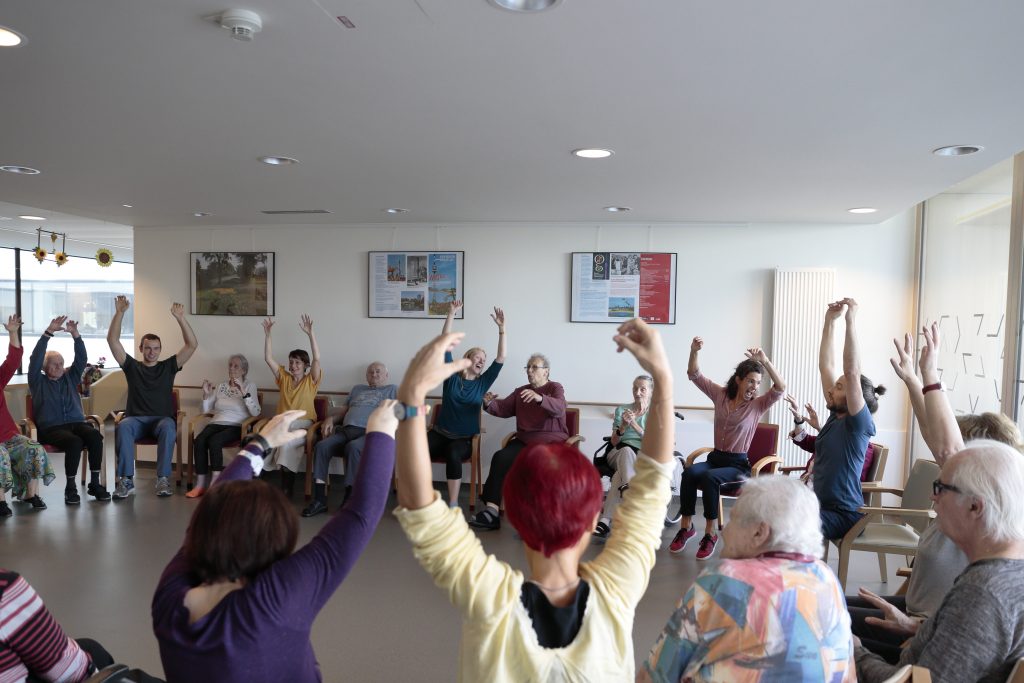 Unsere Veranstaltungen
Our events
Welcome to ARTS for HEALTH AUSTRIA!
Art and culture make a significant contribution to our health and well-being. The salutogenetic effect of art is part of our cultural history. Since the beginning of this century, "Arts for Health" has established itself as a term for artistic interventions for the integrative promotion of health and wellbeing. "Arts for Health" is a non-clinical, evidence-based intervention that focuses on the participatory, artistic process. Arts for Health does not claim to be of a therapeutic nature. The participants act actively as artists (in the making) and thus step out of the passive patient-being. Most of the "Arts for Health" initiatives are led by professional artists and scientifically accompanied and evaluated.
The aim of ARTS for HEALTH AUSTRIA (AfHA) is to create a connection between art and the public health sector in Austria. AfHA sees itself as an interface between artists, researchers and health facilities as well as an international networking instrument and information point for everyone interested in this area.
---