Kunst trifft Gesundheit
(Art meets Health)
ARTS for HEALTH AUSTRIA is coming to you!
The team of ARTS for HEALTH AUSTRIA was selected as part of the call Perspectives. Innovation. Art. of the Federal Ministry of Arts, Culture, Public Services and Sports to promote the role of arts and culture for health and to present our current research results. In doing so, we are going across Austria from province to province. We would like to invite all artists, health care professionals, stakeholders and anyone interested in Arts & Health to join us on our tour to help us promote and spread the word about arts and health.
We will host an evening soiree with a music and dance program at each location and look forward to meeting all those interested in the greater interconnectedness of Arts & Health in Austria.
The premiere of "Art meets Health" took place on the 21st of May 2022 at the Festspielhaus St. Pölten.
Further dates will be announced on an ongoing basis.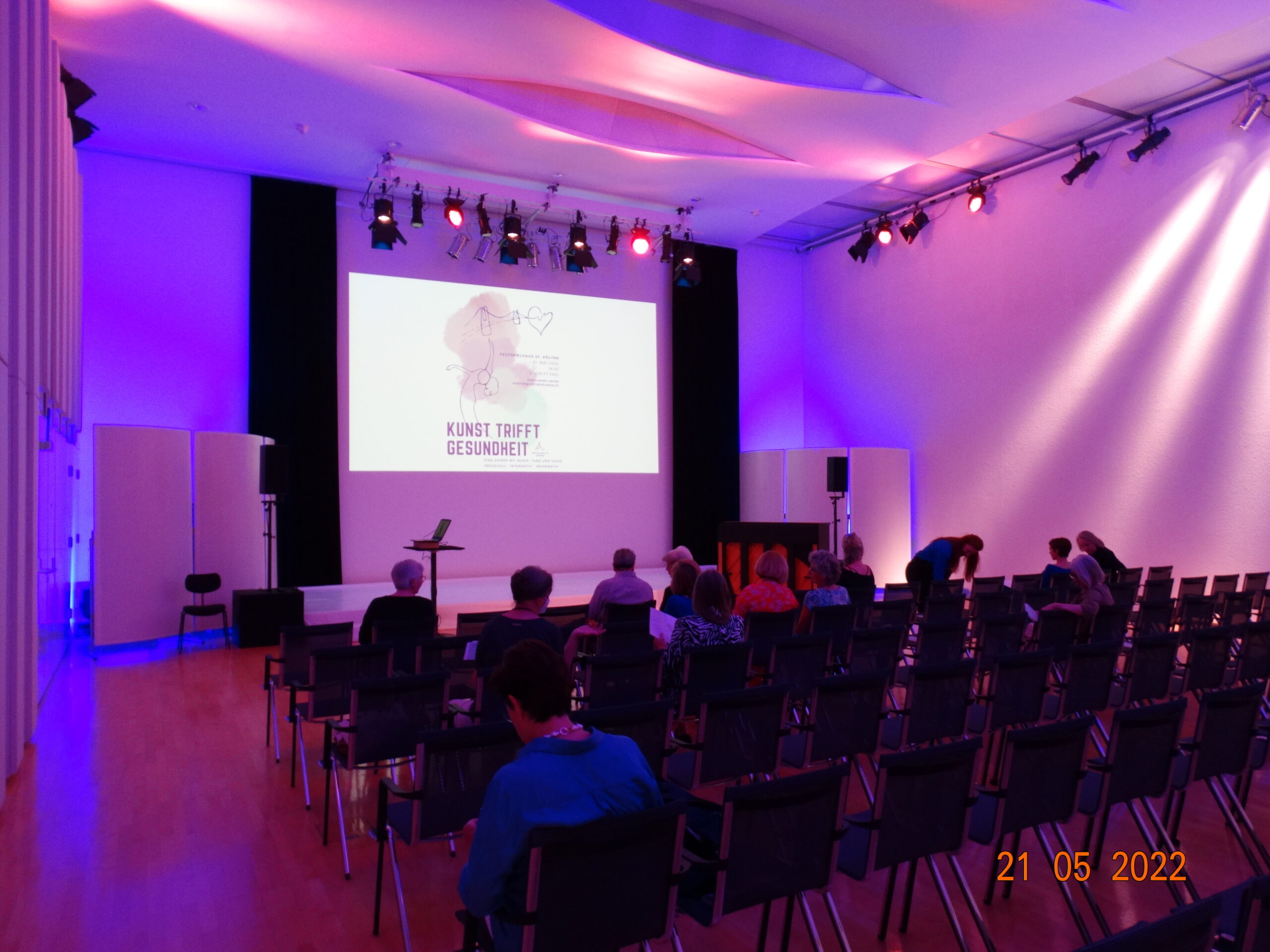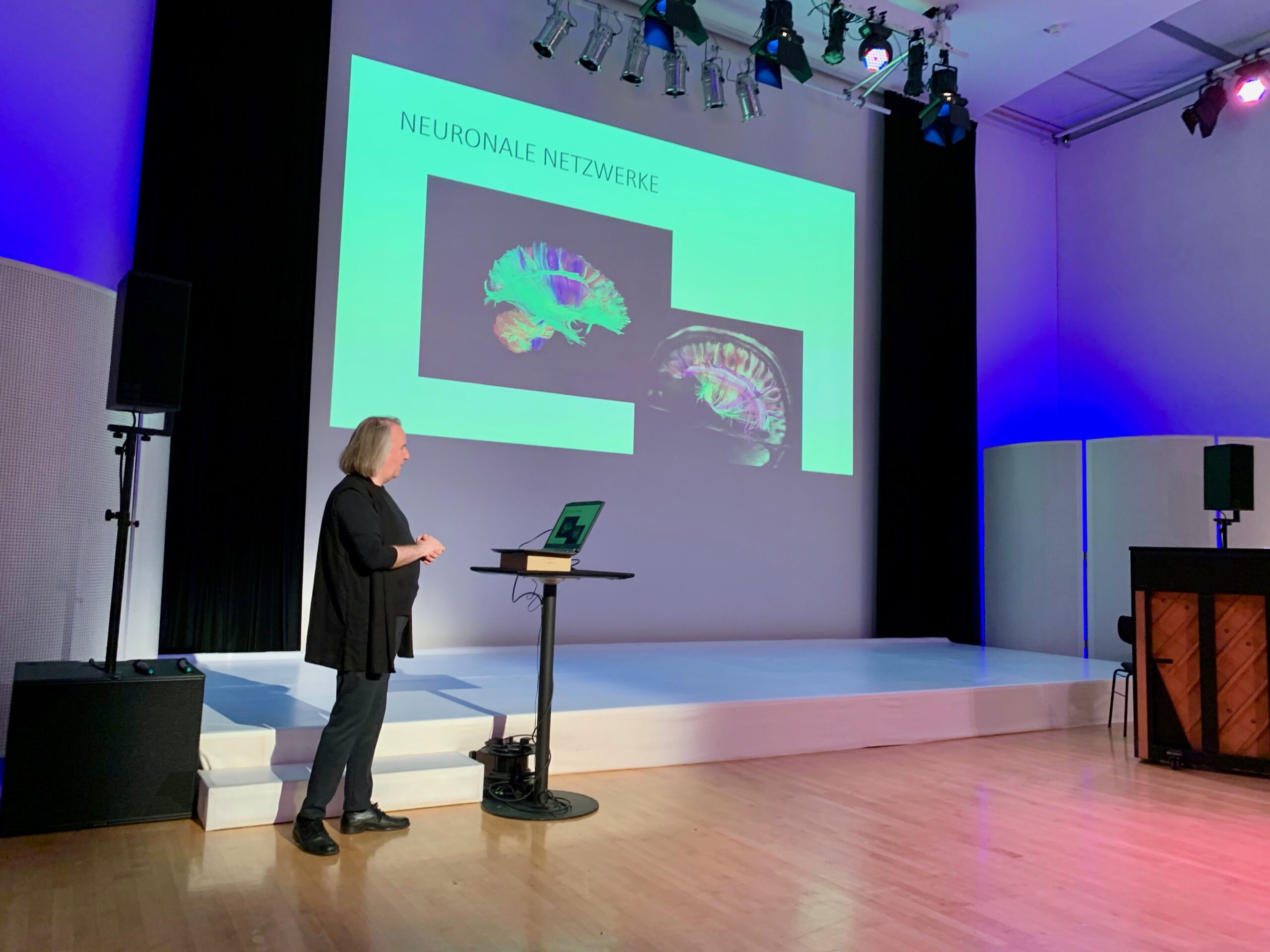 Further dates:
Vienna: At the beginning of 2023
Klagenfurt: tba
Wiener Neustadt: tba
Salzburg: tba
–
Up to now:
St. Pölten: Festspielhaus – 21 May 2022 at 16:30
Graz: La Strada – 1 August 2022 at 17:00
St. Florian: Brucknertage – 18 August 2022 (Postponed to August 2023)
Innsbruck: Musikschule der Stadt Innsbruck – 24 September 2022 at 17:00
Bozen: Südtiroler Kulturinstitut – Waltherhaus, Sparkassensaal -21 October 2022 at 17:00
Eisenstadt: Burgenländische Tanztage – Kulturzentrum Eisenstadt, Franz-Schubert-Platz 6 – 29 October 2022 at 14:00
Dornbirn: Tanz.ist – Spielboden Proberaum, Rhombergs Fabrik – 04 November 2022 at 18:00

Linz: Zirkus des Wissens – Johannes Kepler Universität, Altenberger Str. 69 – 16 November 2022 at 19:00