A virtual Forum of the Dance & Creative Wellness Foundation
and Arts for Health Austria
Friday, 11th of December 2020, 10:00 to 18:00 CET
Online from Museumsquartier Vienna.
This forum is an event in cooperation with the Department of International Cultural Affairs at the Federal Ministry for Art, Culture, Civil Services and Sport, as well as MQ Vienna.
The overwhelming evidence of the health benefits of dance interventions, as highlighted by the World Health Organisation (WHO) 2019 report, means some European countries have already embraced and integrated the model of 'arts on prescription' into their existing healthcare structures. Following this report, the discussion began in Austria at the 'Arts for Health' workshop, hosted by the Department for European and International cultural policy in the Ministry of Arts, Culture, Civil Service and Sport. The challenges of the Covid-19 pandemic have made this topic even more pertinent, as individuals and communities seek to adapt and self-manage in the face of such physical, mental and social health challenges.
The Dance & Creative Wellness Foundation's series of European Forums aim to bring together stakeholders from the health, arts, education and local government sectors and to bring awareness to the potent role of Dance and other arts as alternative interventions to address some of today's global physical, mental and social health challenges.
"Dance – New Moves in Health Care" presents an overview of the different approaches and dance-based programs already implemented across Europe and the USA. We focus on the successes and the challenges of other countries, on innovation and future developments. This year's forum in Vienna, brings together international experts and practitioners from the fields of dance for health, dance sociology, neuroscience, health economics and private health insurance who present current best practices and research and open up the Austrian discussion.
We highlight the recent developments in e-health and virtual applications of dance-based programs that target at-risk populations. During this time of confinement dance practitioners were forced to develop an online alternative to maintain what is for many a physical and social lifeline. Many positives came from this necessity as practitioners discovered that virtual dance actually facilitated access to quality dance-based programs and overcame geographical, social and cultural barriers. The directors of the Dance & Creative Wellness Foundation predict that this online offer is here to stay and organisations such as Dance for PD® (USA), Switch2Move (NL), MoveDanceFeel (UK) and Konzert Theater Bern (CH) continue to develop creative online interventions to supplement live activities long after the lockdown measures have been lifted.
This forum provides access possibilities by presenting an online format of virtual attendance via the interactive platform ZOOM. 
Speakers and topics:
CLARE GUSS-WEST: The Spectrum of Dance. Benchmarking of Best Practice in Dance for Health Programmes.
DDR. OLIVER PETER GRABER: Neural plasticity in Music and Dance.
KAI LEHIKOINEN: A European Perspective on Dance for Health.
EDITH WOLF PEREZ: Dance for Health in Austria. An Outlook.
BEGOÑA SAN JOSÉ: Developments in E-Health and How Dance can be integrated.
ANDREW GREENWOOD: A Case Study of 'Dance and Wellbeing' in the Netherlands.
BREAK OUT GROUPS: Group discussions on Dance for Health topics.
DAVID LEVENTHAL: A Digital Lifeline: Dance for Parkinson's in the virtual space.
"Dance – New Moves in Health Care" is hosted by the Dance & Creative Wellness Foundation and Arts for Health Austria in collaboration with the Federal Ministry of Art, Culture, Civil Services and Sport, as well as MQ Vienna.
*** It is not possible to hold the forum live in the MQ due to the current applicable Corona measures. The forum will only take place online. ***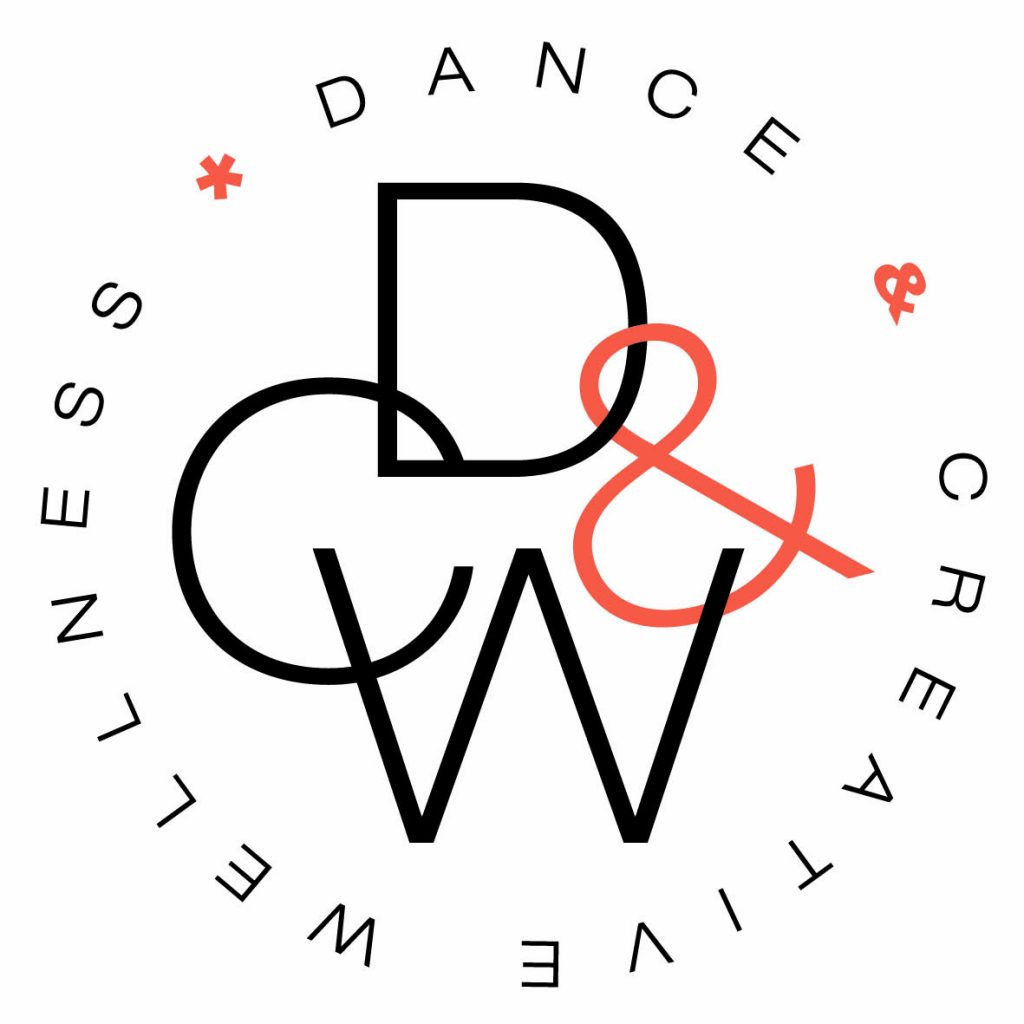 Dance & Creative Wellness Foundation
In a climate of global health epidemics and an aging population, institutions such as the World Health Organization, the World Economic Forum and the EU Health Strategy are calling for innovation and quantum leaps in health. Dance & Creative Wellness Foundation partners believe that dance plays an important role in solving these problems.
The annual forums it runs are think tanks and platforms for brainstorming and debating. They bring together important stakeholders – dance institutions, practitioners, healthcare innovators, health insurers and political decision-makers – to explain and discuss the field of dance for health and wellbeing in a lively exchange of ideas and experiences.
The Dance & Creative Wellness Foundation was established by Clare Guss-West, Andrew Greenwood and Eldridge Labinjo in 2016 with the support of the Dutch National Ballet & Opera, where the first forum took place. The following dance and creative wellness forums took place in collaboration with renowned hosts such as Staatsballett Berlin (Germany), Sadler's Wells & Rambert (London, UK), Ballet Preljocaj (Avignon, France) and Konzert Theater Bern (Switzerland).
The Directorate Team of the Dance & Creative Wellness Foundation was invited by the European Parliament in Brussels in 2019 to present dance as a proactive response to public health problems.